WordPress, a renowned content management system, powers over a third of the web. Its flexibility and user-friendly interface make it a top choice for beginners and professionals alike. If you're just starting out, this guide will walk you through the steps to install and set up your first WordPress site.
1. Pre-Installation Checklist:
Domain Name: Before you install WordPress, you'll need a domain name (e.g., www.yoursite.com). This is your website's address on the internet.
Web Hosting: WordPress requires a web host to store its files. Many hosting providers offer one-click WordPress installations, such as Bluehost, SiteGround, or NameCheap.
Clean Database: Some hosting providers require you to set up a database first. Ensure it's clean and ready.
2. Installing WordPress:
For this guide, let's assume you're using a host with a one-click WordPress installation.
Log In to Your Hosting Account.
Locate the WordPress Installer: Often found in the cPanel under 'Software' or 'Site Building'.
Click "Install Now": Follow the on-screen prompts.
Choose Domain: Select the domain you wish to install WordPress on.
Admin Settings: Enter a username, password, and email for your WordPress site's admin account.
Install: Click 'Install' and wait a few moments. Once installed, you'll receive a confirmation message with your website's URL and the admin login URL.
3. Basic WordPress Set-Up:
Log In: Navigate to your admin login URL (usually www.yoursite.com/wp-admin) and enter your credentials.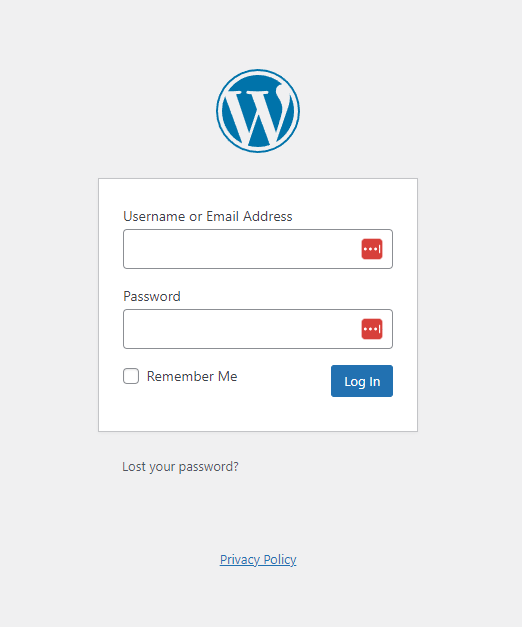 Choose a Theme: Go to Appearance > Themes > Add New to choose and install a new theme.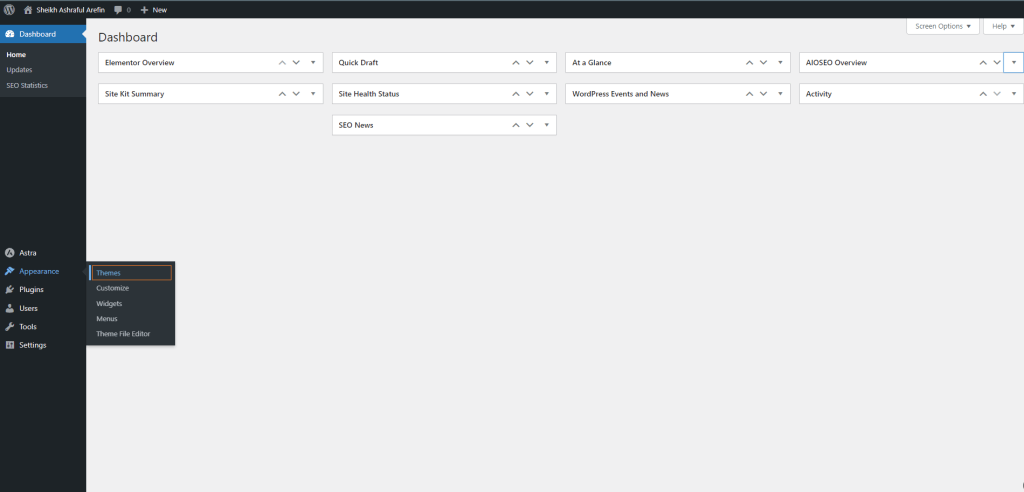 Set Up Permalinks: Navigate to Settings > Permalinks. Choose "Post name" for a clean URL structure.

Delete Default Content: WordPress installs with a sample post and page. Go to Posts > All Posts and Pages > All Pages to delete these.
Install Essential Plugins: Some recommended ones for starters are Yoast SEO (for search engine optimization), Akismet Anti-Spam (to prevent spam), and WP Super Cache (for improved loading speed).
Conclusion:
Setting up WordPress is just the beginning of your website journey. As you become familiar with the platform, you'll discover its immense potential and flexibility. Stay tuned for our next post, where we'll delve into creating child themes to further customize your site!