Professional web designer & developer
specialized in WordPress and Shopify.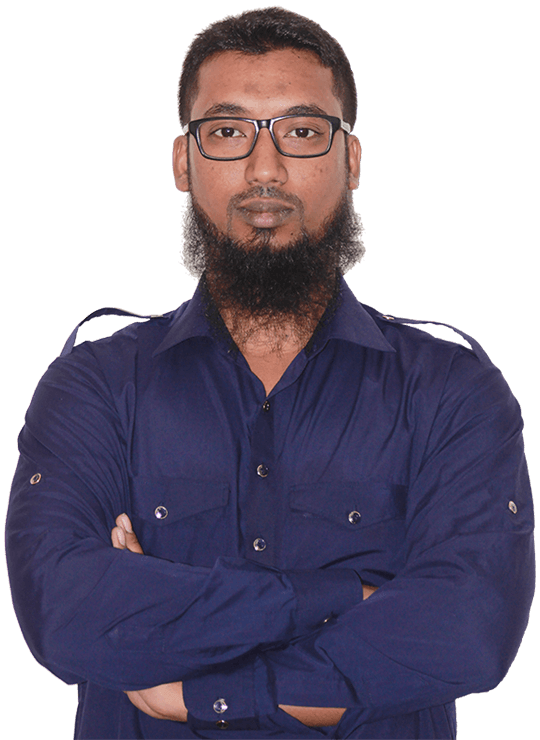 Service Provided For Clients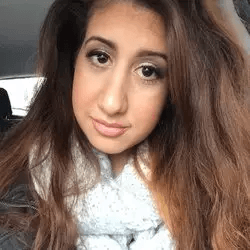 Maria
Graphics Designer - Studio La Pomme Verte
"I have worked with Ashraful a few times now and I have nothing but positive things to say. He works hard to figure out exactly what I need and does everything very quickly. Super satisfied with the work and I'm sure I will continue to use his services."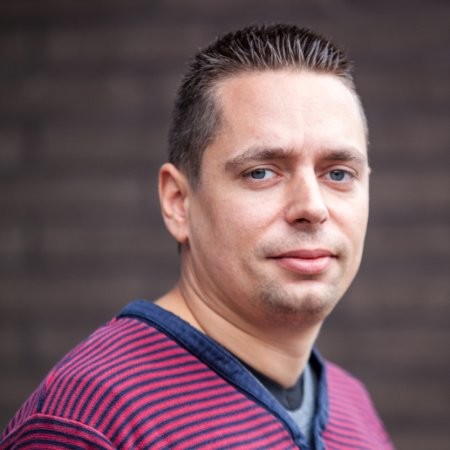 Joeri Casteels
Company Owner - Nymph
"From start to end he provides great work and thinks along with you on the project. Best experience so far on the platform. Great work! Solves problems on the fly and nothing is to much when you ask for changes or help."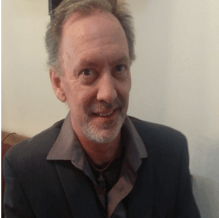 David Allery
Founder of Your Hearing Dog
"He was hired for an ongoing project of monthly maintenance of our website. He went above and beyond expectations and definitely recommend for anyone searching for an awesome coder!"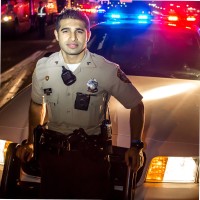 Mudassar MalikMudassar Malik
Founder of Officer Survey
"We have been working with Sheikh for the past several years and his team has handled all of our websites needs. We would highly recommend his services."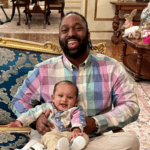 Charles Alstone
Webmaster, Xi Lambda Chapter, Chicago Alphas
"He was very interested in making the project work. He went above and beyond in finding the best solutions. I would recommend him to anyone and will be reaching out to him for future services."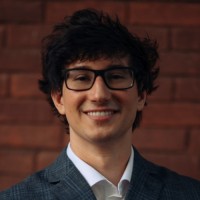 Brian Mullaney
Co-Founder at Mayarie
"Just fantastic! I wish I had found you earlier just fantastic what else can I say. Thank you!"

Matt Woodacre
Director at Indigo Marmoset Ltd.
"We have worked with Sheikh Ashraful Arefin on quite a few WordPress web design projects now and I wouldn't hesitate to recommend him. He listens to what we want, offers recommendations if required and gets the projects done efficiently and on time."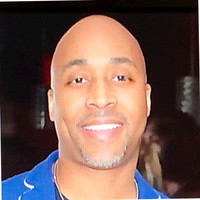 Michael O. WilliamsMichael O. Williams
Owner of Mpressions Boutique
"I have worked with Sheikh many times. His attention-to detail and knowledge never ceases to amaze me. He not only does the job perfectly but he also thinks outside the box, which is a skillset in itself. He takes pride in his work and ensures the job is done ahead of schedule."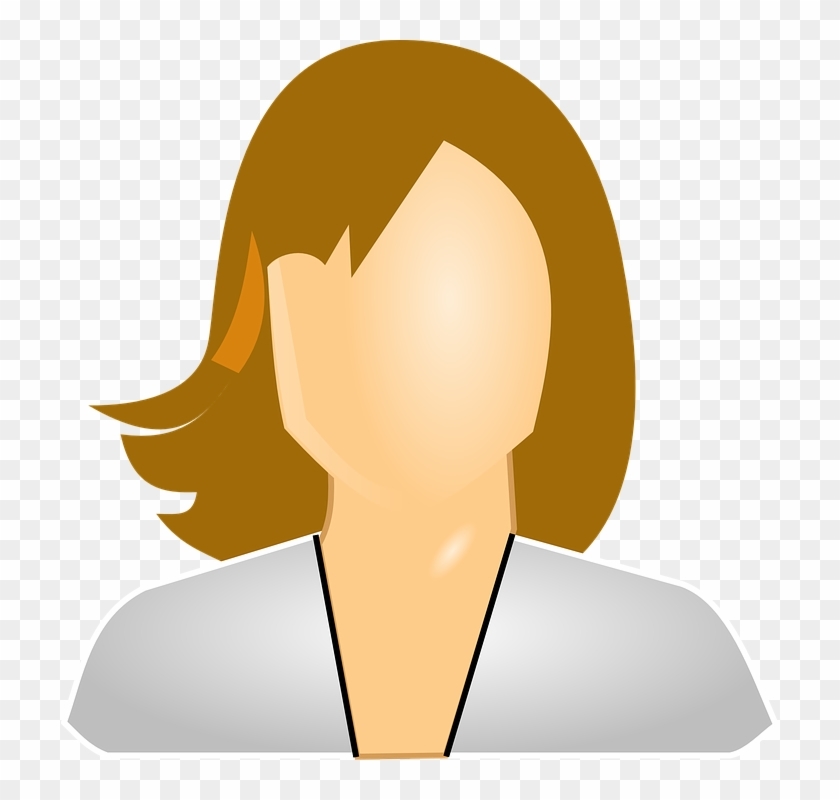 Delyana
Owner of Lovely Look Store
"My project was quite complicated. I did not expect such a good result but i am very pleased and happy now! Very easy to communicate and to work with! I highly recommend this seller to everyone who needs his skills!"

Bin Aouf
Business Consultant
"Ashraful Arefin is the absolute best Shopify developer, and his ability to always stay calm and advise and consult the client is essential in this line of work. He is incredibly talented and so professional. Highly recommend to everyone. 100% satisfied."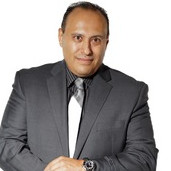 Carlos Egea
Co-Founder, NICE Insurance
"One of the best programmers I've ever work with he's punctual, professional, friendly, and super detail oriented. I highly recommend him to anyone seeking quality work."

Chisesi Rae
Digital Marketer, Ecommerce Specialist
"It was amazing working with this expert. He is very patient, so skilled and just amazing!"
Stay connected and updated